Transitional Education and Consulting Services
Terrence L. Freeman, Ph.D.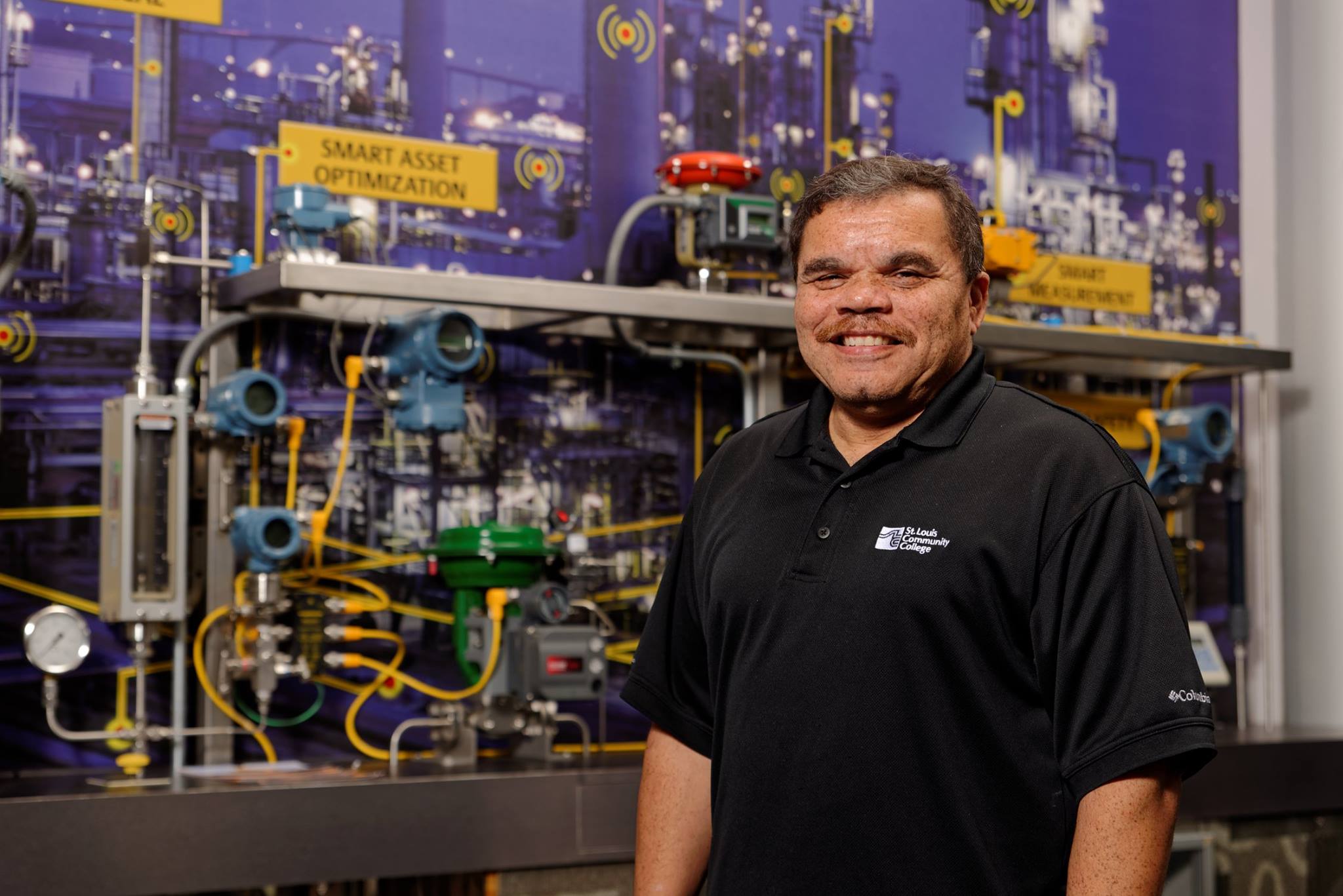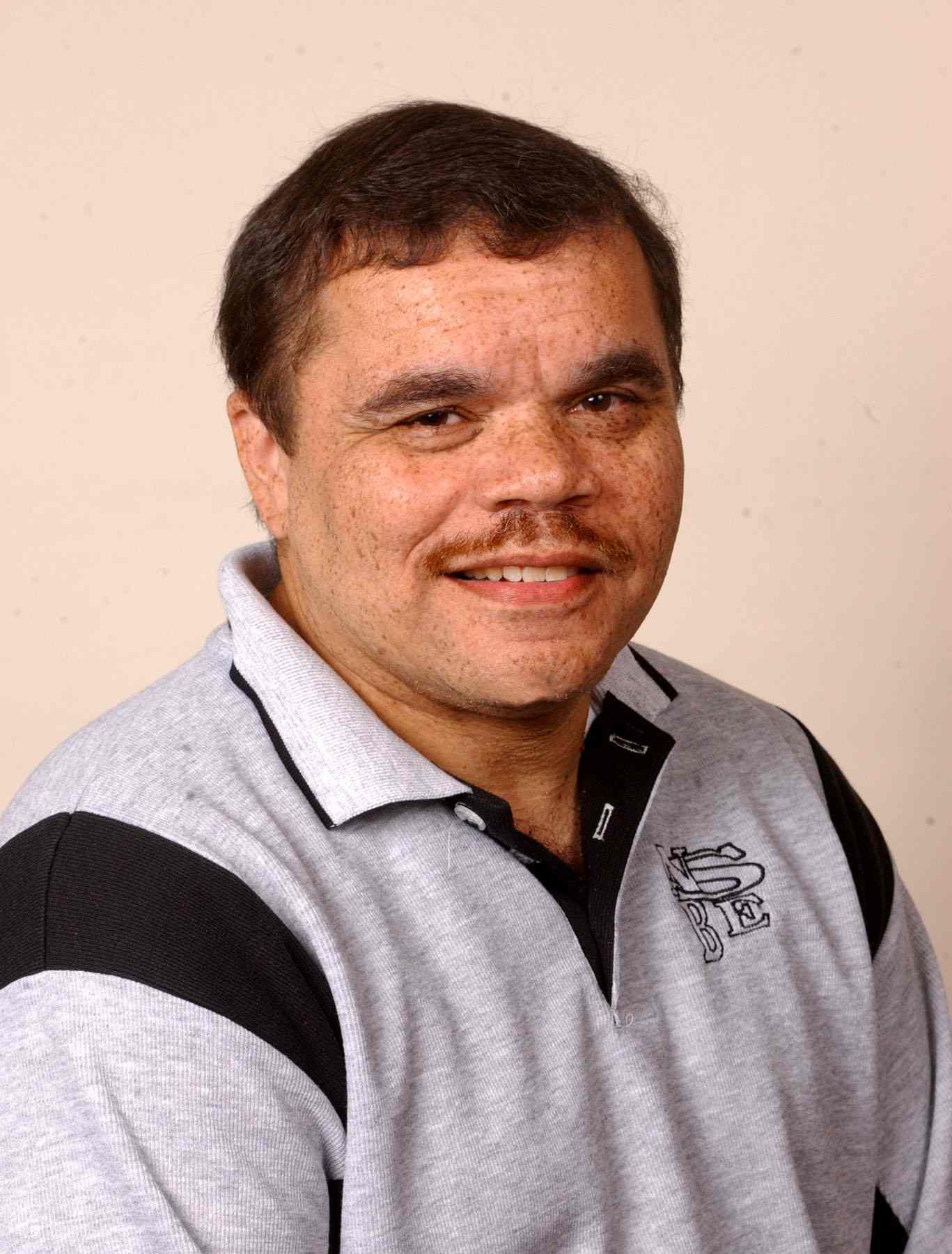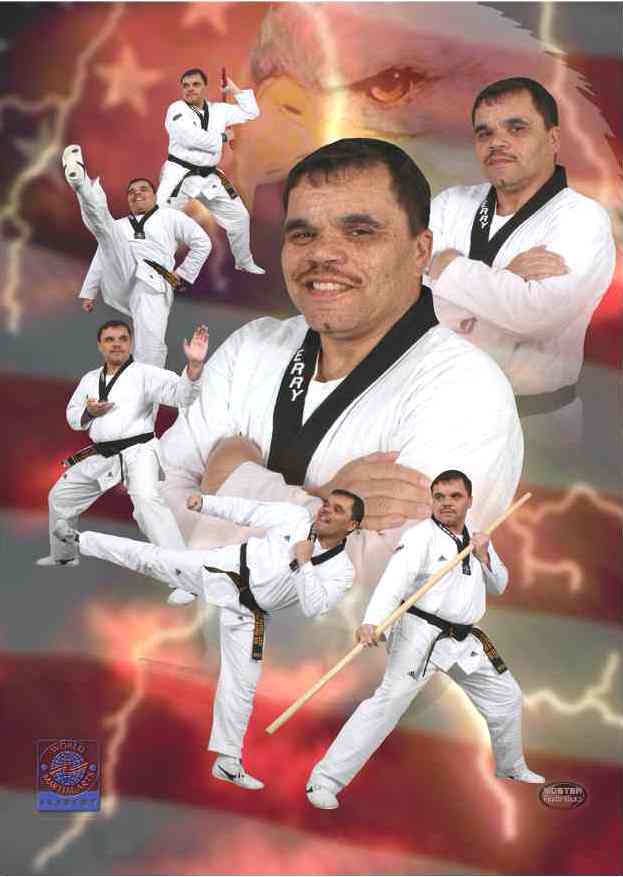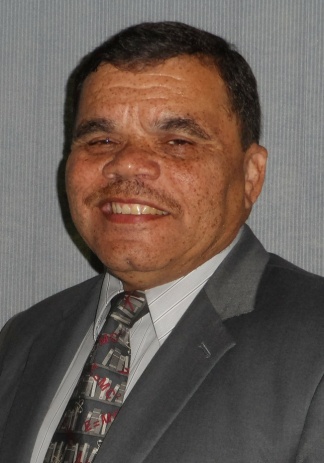 VIDEO SAMPLER - Clips from Various Presentations/Workshops
Attitude Encourage the Heart Envision Success Knowledge To Habit
Persistence Relentless River Salute To Excellence We Are Connected
Acceptance Speech/Thank you for Salute To Excellence 2014 Version 1 Acceptance Speech/Thank for Salute To Excellence 2014 Version 2
WRITING SAMPLER - Columns published in the St. Louis Post Dispatch
I was honored to serve as a local contributor to the St. Louis Post Dispatch from 2006-2008.
A Declaration of Principles Banning Teens From The Malls Is No Solution Predicting the Future What If . . .?
Building Consensus: Respect and Heavy Lifting Required Celebrate Excellence and Challenge Exclusion
Do We Have the Will To Restore Our Infrastructure Working Outside Our Comfort Zone Increases Quality of Life
IN THE NEWS - Articles and Press Releases
Missouri Professor of the Year: STLCC St. Louis American Lifetime Achievement Diversity Award: MOKAN MLK Keynote: Post Dispatch
Salute To Excellence in Education: St. Louis American Stellar Performer Selection of 12 Local Contributors: St. Louis Post Dispatch
Terrence L. Freeman is a Professor of Mechanical Engineering at St. Louis Community College at Florissant Valley and the founder of TransEd. He graduated with honors from Rensselaer Polytechnic Institute with a B.S. and from Massachusetts Institute of Technology with an M.S. in Mechanical Engineering. He has served as a Research Engineer for Western Electric and Ralston Purina Co. and as Senior Project Engineer for Mallinckrodt, Inc. He completed his Ph.D. in Educational Leadership and Policy Studies with concentration in Higher Education Administration at the University of Missouri at St. Louis. Since entering the field of education, he has served in a variety of positions at St. Louis Community College including Coordinator of the Minority Engineering Transfer Program, Engineering Science Coordinator, and Advisor to the President on Multicultural Affairs.
Dr. Freeman's varied work experiences include managing an urban roller skating rink, workshop development and facilitation for a variety of organizations from elementary schools to bank mergers, coordinating youth programs, writing a column for the St. Louis Post-Dispatch, authoring two books, and teaching subjects as varied as mathematics and sociology, in addition to his specialty of engineering. In addition to over 25 years of local and national experience as a facilitator/trainer in diversity with A World of Difference Institute and NCCJ, he is a poet, an author, a third degree black belt in Tae Kwon Do, a chapter advisor/mentor/lifetime member for the National Society of Black Engineers, National Youth Conference Coordinator for 100 Black Men of America and a proud member of St. Philip's Evangelical Lutheran Church. Throughout his career he has taught and mentored students along STEM pathways K-20 encouraging them to make a difference in their communities. He has served as a host parent for over a dozen international students from Latin America and the Caribbean. In the last three years he received the Senior Service Award from the Missouri Community College Association, an Apple for The Teacher Award from Iota Phi Lambda Sorority (Alpha Zeta Chapter) and was named Missouri Professor of the Year by the Carnegie Foundation and Council for Support and Advancement of Education. In 2014 he was selected as the Stellar Performer in Education by the St. Louis American Foundation. In 2015 he was recognized by MOKAN with a Lifetime Achievement Award for his commitment to diversity. He was named an Outstanding Missouri Educator by the Science Teachers of Missouri in 2016 and was recognized for his service to the community by North County Inc. in 2017.
As a motivational speaker, consultant and presenter he has served the community through a variety of initiatives and has received numerous awards in recognition of his efforts.

PUBLICATIONS/CONFERENCE PROCEEDINGS
Black History and Cultural Capital - National Society of Black Engineers National Convention
Building an Engineering and STEM Pipeline for Underrepresented Students - STEMTech Conference
Building and Sustaining Morale in Challenging Times -

St. Louis Community College Professional Development Day

Communicating Across Cultures -- American Society for Engineering Education Conference
Critical Thinking, Communications and Teamwork -- American Society for Engineering Education Conference
Diversity and Excellence: A Mandate for the Future -- Missouri Association of Community Colleges
Gateway to Technology -- League for Innovation in the Community College
Inspiracy Theories - National Society of Black Engineers National Convention
Managing College Success - National Society of Black Engineers National Convention
Persistence of Students of Color in Two-Year Colleges -- Council for Study of Community Colleges
Persistence of African-American Male Community College Students in Engineering - Book Chapter in Black American Males in Higher Education: Diminishing Proportions
Problem Solving or Solving Problems: What Are We Teaching Our Students -- American Society for Engineering Education Conference
Recruiting and Retention Effectiveness -- American Society for Engineering Education Conference
Theoretical Model for Studying Year-to-Year Persistence of Two-Year College Students by Ethnicity Using the Beginning Postsecondary Students Longitudinal Study 1996/98 - Dissertation
Vertical Integration of the Black Male in Higher Education -- St. Louis University Diversity Conference

HONORS, AWARDS
Phi Beta Kappa (Shaw)

Lockheed Leadership Scholarship (Rensselaer Polytechnic Institute)
Pi Tau Sigma - Engineering Honor Society (Rensselaer Polytechnic Institute)

Dean's List - 8 out of 8 semesters -

(Rensselaer Polytechnic Institute)
Western Electric Graduate Study Fellowship (Massachusetts Institute of Technology)
Unsung Hero - Channel 2 -- KTVI, St. Louis (1993)
Man of the Year -- 100 Black Men of Metropolitan St. Louis (1993)
Real Winner -- Missouri Lottery Community Service Award (1993)

Facilitator

of the Year -- INROADS (1997, 1998)
Langston Hughes Poetry Festival Written Word Winner (2000)
Charles I. Brown Research Fellowship (Association for Institutional Research -2002)
Deans Award for Outstanding

Accomplishment

(University of Missouri – St. Louis, 2002)
Excellence in Education Award (Salute To Excellence, St. Louis American - 2002)
Wimberly Service Award (100 Black Men of America - Las Vegas, 2003)
Melvene D. Hardee Dissertation Award (National Association of Student Personnel

Administrators

- Denver, 2004)
NISOD Teaching and Leadership Excellence Award (National Institute for Staff and Organizational Development - 2004)
Outstanding Doctoral Dissertation Award (Phi Delta Kappa - 2004)

Trailblazer Award (100 Black Men of Metropolitan St. Louis - 2005)

Black Belt Tae Kwon Do (World Martial Arts Academy - 2006)

Guest Commentator/Columnist (St. Louis Post-Dispatch - 2006/2007/2008)

Community Service Award (Iota Phi Lambda Sorority, Alpha Zeta Chapter - 2008)

Outstanding Achiever - Mentoring, Research and Teaching (Blacks In Science Awards Dinner - 2008)

David L. Underwood Memorial Lecture Award (St. Louis Community College - Florissant Valley - 2008)

Governor's Award for Excellence in Teaching (Presented March 26, 2009)

Second Degree Black Belt Tae Kwon Do (World Martial Arts Academy - 2010)

Third Degree Black Belt Tae Kwon Do (World Martial Arts Academy - 2012)

Senior Service Award (Missouri Community College Association - 2013)

Apple for The Teacher Award (Iota Phi Lambda Sorority, Alpha Zeta Chapter - 2013)

Missouri Professor of the Year (Carnegie Foundation/Council for Advancement and Support of Education - 2013)

Stellar Performer (Salute to Excellence in Education, St. Louis American Foundation - 2014)

Lifetime Achievement Award (MOKAN Construction Contractors Assistance Center - 2015)

Outstanding Missouri Educator (Science Teachers of Missouri - 2016)

Special Recognition - Outstanding Contributions to North County (North County Inc. - 2017)

Lifetime Achievement Award (National Society of Black Engineers Gateway Professionals Chapter 2019)